Thanks to Obamacare, Your Health Insurer May Have to Send You Money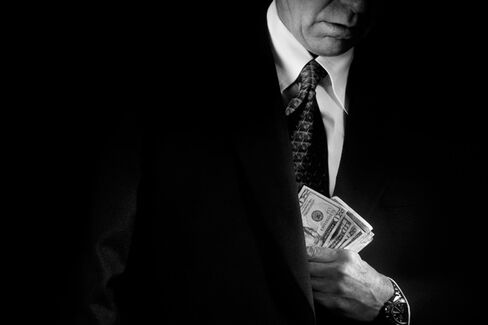 What portion of the money that you spend on health insurance premiums goes toward paying for your medical care? Until recently, it's been almost impossible for consumers to know how much of their premiums have gone to health services, as opposed to administrative costs and corporate profits.
That will change, starting Friday, with the arrival of an Obama administration deadline for major health insurance companies to reveal how much money they spent on medical claims last year. Consumers can check their insurers' reports here after June 1.
Health insurance companies spent much of 2011 wrangling with officials over a rule in the Obama administration's health-care law that requires insurers to spend four out of five of consumers' premium dollars on medical care. If they don't, they have to give customers a rebate. Those checks will start rolling out this summer.
We won't know until June just how much insurers will wind up paying. Estimates from the Kaiser Family Foundation, which tracks health insurance, are high. Kaiser says the industry may have to dole out as much as $1.3 billion in rebates to one-third of individuals on health-care plans and one-quarter of all employers. Crunching Kaiser numbers, my Bloomberg News colleague Alex Wayne says consumers could get checks for as much as $517.
Don't feel too sorry for the insurance companies. They stand to make huge profits from the 2010 health-care law—particularly the mandate that more people buy insurance. (That is, if the Supreme Court upholds it.) According to a study by Bloomberg Government, insurers will gain $1 trillion in new revenue over the next eight years.
Before it's here, it's on the Bloomberg Terminal.
LEARN MORE