Massachusetts: Safe for Cupcakes Again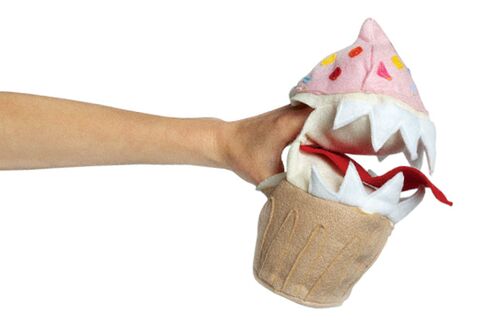 In Massachusetts, cupcakes have been saved. Bloomberg Businessweek detailed the state's plan to ban school bake sales of non-nutritious foods (BBW, May 7-13). After parents protested, Governor Deval Patrick directed the health department to scrap the rule—and lawmakers passed bills protecting bake sales, which parents say are vital to fund school clubs and teams. Says Boston Health Commissioner John Auerbach: "We hope to return the focus to how we can … make our schools healthy environments in which our children can thrive." Just not too healthy.
Before it's here, it's on the Bloomberg Terminal.
LEARN MORE