Fed Nominee Stein Receives Enough Senate Votes for Confirmation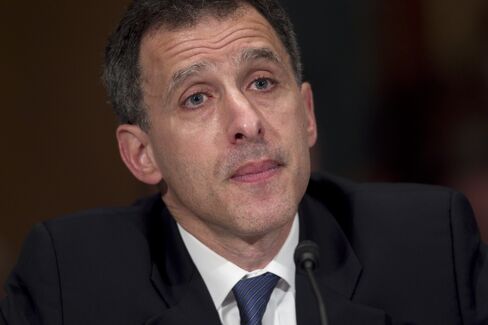 Harvard University Professor Jeremy Stein received sufficient votes in the U.S. Senate to win confirmation to the Federal Reserve's Board of Governors.
Stein received more than 60 votes for the seat. A vote on President Barack Obama's other nominee, Jerome Powell, is scheduled to follow the vote on Stein.
Before it's here, it's on the Bloomberg Terminal.
LEARN MORE