JPMorgan's Dimon Says Balance Sheet Built to Handle 'Surprises'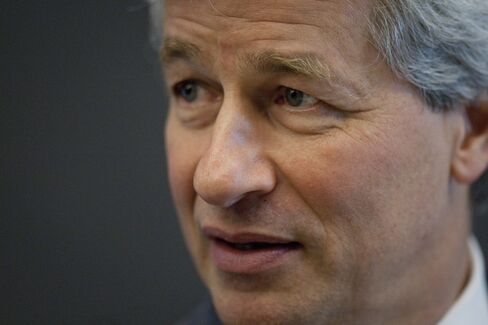 JPMorgan Chase & Co. Chief Executive Officer and Chairman Jamie Dimon said the firm's balance sheet is built to withstand unexpected incidents after the company last week announced a $2 billion trading loss.
"We maintain a fortress balance sheet to manage surprises and setbacks like this," Dimon told shareholders today at their annual meeting in Tampa, Florida. "I'm confident when we're done here we'll be a stronger company."
Before it's here, it's on the Bloomberg Terminal.
LEARN MORE