A Handful of Raw Rubber: Today's Pic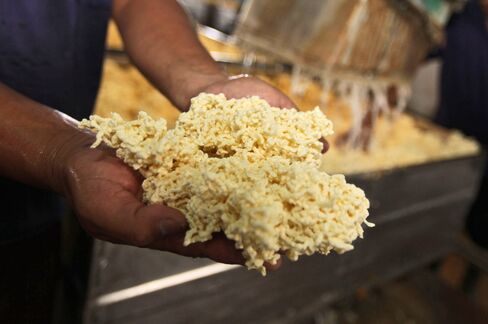 Raw rubber seen during the drying process at the Bunut Rubber Factory, operated by PT Bakrie Sumatera Plantations, in Kisaran, North Sumatra, Indonesia, on April 26. Bakrie Sumatera is a unit of PT Bakrie & Brothers, the Indonesian family palm-oil-to-property empire founded in 1942.
Visit www.bloomberg.com/sustainability for the latest from Bloomberg News about energy, natural resources and global business.
-0- May/15/2012 16:14 GMT
Before it's here, it's on the Bloomberg Terminal.
LEARN MORE