Bolivia Seizes Power Grid From Spanish Company: Today's Pic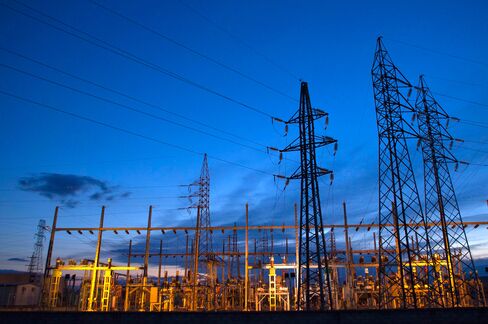 A Red Electrica Corp. electricity distribution plant is seen illuminated at night in Torrejon de Ardoz, Spain, on May 2. Bolivian President Evo Morales has moved to nationalize the Spanish grid operator's unit in the South American country.
Visit www.bloomberg.com/sustainability for the latest from Bloomberg News about energy, natural resources and global business.
-0- May/14/2012 15:34 GMT