Ask Claire Suddath: No Office-Related Question Is Too Strange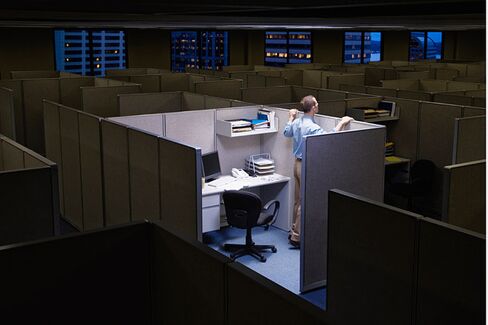 Bloomberg Businessweek wants to hear from you. Do you need help getting a raise? Want pointers on how to avoid getting as drunk at the holiday party as you did last year? Are you unsure how to get your creepy co-worker to stop hitting on you? Do you worry that maybe you are that creepy co-worker? Send me an e-mail or find me on Twitter at @clairesuddath. If I like your question, I'll answer it in an upcoming column.
Before it's here, it's on the Bloomberg Terminal.
LEARN MORE