Recruiter Q&A: General Electric's Chris Thomas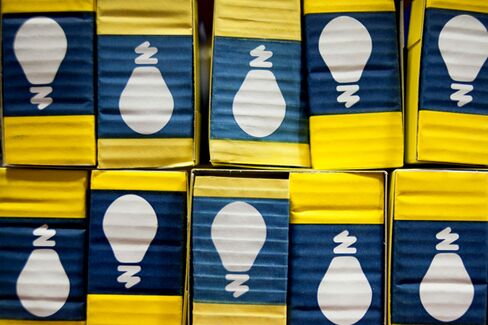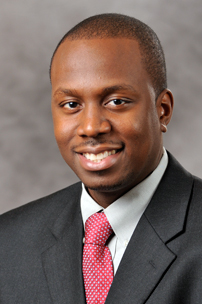 This is part of an ongoing series of Q&As with recruiters from top MBA employers. This week we bring you edited responses sent to
Bloomberg Businessweek
's Erin Zlomek from Chris Thomas, global recruiting director of General Electric's Experienced Commercial Leadership Program.
Do you have a full-time hiring program that targets newly minted MBAs?
Across GE, we hire around 250 MBAs globally per year. Our Experienced Commercial Leadership Program (ECLP) is the funnel for more than two-thirds of those opportunities. ECLP is a two-year rotational program where the goal is to hire MBAs and other professionals for leadership roles in marketing and sales.
What areas of your business will take on many of your new MBA hires over the next two to three years?
Our annual class of ECLPs is usually around 140 per year, and we plan to expand our presence in emerging markets. All of those roles will have a sales and marketing focus and will be in our various businesses, such as energy, transportation, and aviation.
We recently started the Global Growth Organization (GGO), which is an internal business structure that supports growth in emerging markets. Many of our ECLPs will be joining the GGO groups in those regions.
What percentage of your MBA interns typically receive job offers at the end of their internships?
About 60 percent of our Summer Associates receive offers. We plan to put more of an emphasis on making the Summer Associate program one of our primary pipelines into the full-time ECLP program.
Where do you recruit MBAs?
We connect with a number of schools throughout the year, including Cornell, Indiana, USC, the University of Texas, and Notre Dame. We evaluate our schools annually and use employees and alumni to help manage our relationships with those schools. We plan to look at more schools that have the combination of a global curriculum and entrepreneurial/corporate innovation focus.
Tell me about your ideal MBA hire.
The ideal is someone with a strong marketing and sales background. We look for four to six years of prior work experience, aligned to the specific business or industry that the candidate is interested in. Some of our industrial businesses require a technical background. We are excited to explore opportunities with candidates who have an entrepreneurial mindset.
Why should an MBA want to work for your company?
GE is ranked by Universum as having one of the best leadership rotational programs. Being in ECLP provides exposure to senior leadership, an opportunity to work on high impact assignments, and access to marketing and leadership training.
Join the discussion on the Bloomberg Businessweek Business School Forum, visit us on Facebook, and follow @BWbschools on Twitter.
Before it's here, it's on the Bloomberg Terminal.
LEARN MORE