How to Make the Perfect 60-Second Pitch: Alice Francis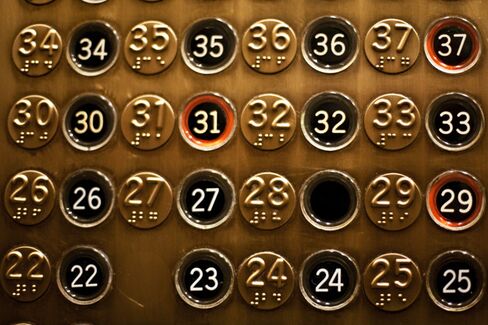 First, know everything you can about what you're working on, know the industry, and know your audience. Don't just sit there trying to memorize a script—sometimes your brain doesn't work and you'll forget it. But if you know your pitch cold, the story will just come to you. Once you learn everything, figure out what you want to say. The classic elevator pitch lasts 60 seconds. There are certain facts that you might find interesting but would work better for a second, lengthier conversation. Practice on your friends and family. Pay attention to their reactions and see when they start to check out. If they're not interested in what you're saying, it's less likely that someone you don't know will be. Ultimately, you're telling a story, and it's one you should be passionate about. People get excited when you are excited. You have to be obsessed and passionate about what you're working on so don't be afraid to get personal. When you're delivering the pitch, make eye contact. Hand gestures are good. Don't stay frozen in one spot, it'll make you look uncomfortable and that will make other people uncomfortable too. One of the best pitches I saw, the person took the microphone out of the mic stand and started walking around. It made his delivery less formal. In another, a woman delivered the first 45 seconds to the wider audience and then in the last 15 pivoted to the investors and said, "So this is why we need the money." It got a really good response.
— As told to Claire Suddath
Before it's here, it's on the Bloomberg Terminal.
LEARN MORE