How to Celebrate a Masters Win: Bubba Watson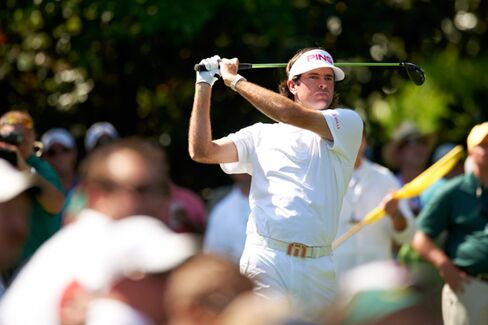 Truth is, I don't think there's any one way to celebrate such a big moment. So I just started by crying. Right away. Then I hugged my mom and my friends who were there. The whole thing is so overwhelming you don't know what to do. And so you just give thanks and be yourself. How else are you supposed to act?
Before it's here, it's on the Bloomberg Terminal.
LEARN MORE