China to Suspend Bo Xilai From Top Party Committees, Xinhua Says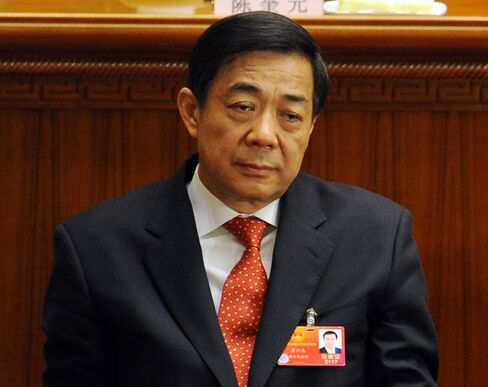 China's Communist Party will suspend Bo Xilai from the Politburo and central committee, the top ruling bodies, the official Xinhua News Agency said.
Bo Xilai is suspected of being involved in "serious discipline" violations, it said. China's police are also re-examining the death of Neil Heywood, who died in Chongqing, it said. According to a new investigation, Heywood may have been murdered, Xinhua said. Bo's wife Bogu Kailai and Zhang Xiaojun, an orderly at Bo's home, are "highly suspected" of involvement in the crime, the news agency said.