Google Told by Japan Court to Suspend Autocomplete, Kyodo Says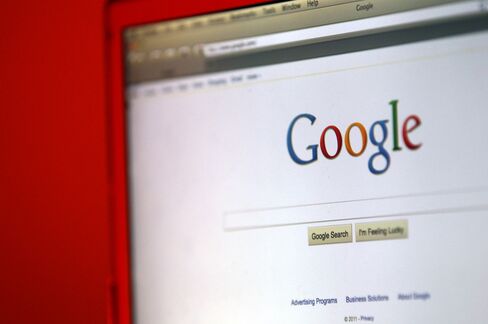 Google Inc. was ordered by the Tokyo District Court to suspend its autocomplete search function after a man alleged that it violated his privacy, according to a Kyodo News story published on the Japan Times website.
Google refused to suspend the feature, saying that its U.S. headquarters isn't regulated by Japanese law, according the report.
Link to story: http://tinyurl.com/82owpfx
Before it's here, it's on the Bloomberg Terminal.
LEARN MORE