Senate Fails to Adopt Republican Measure to Approve Keystone XL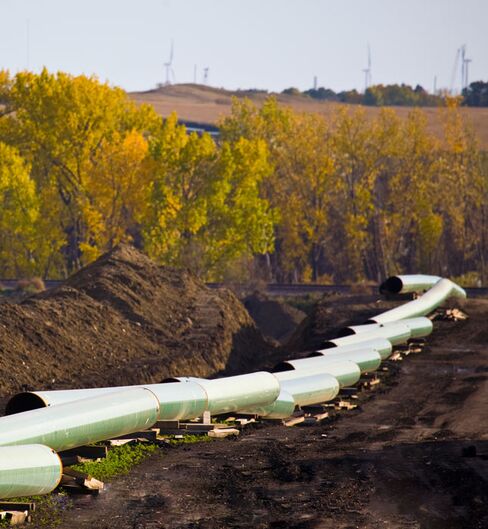 The U.S. Senate rejected an amendment that would have approved construction of TransCanada Corp.'s Keystone XL pipeline from Canada to the U.S. Gulf Coast.
The amendment failed 56-42 today, with 60 votes needed for approval. The amendment was proposed by Republican Senator John Hoeven of North Dakota to be part of a transportation spending measure. The Senate may take a vote on the highway bill early next week.
Before it's here, it's on the Bloomberg Terminal.
LEARN MORE