Crown Castle to Replace Constellation Energy in S&P 500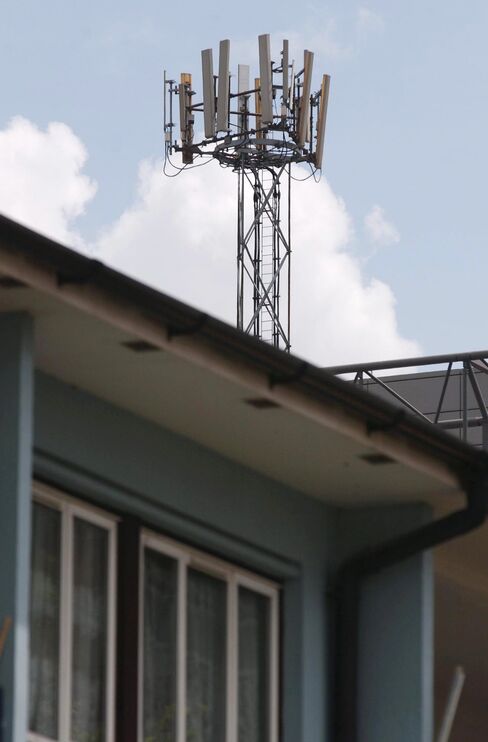 Crown Castle International Corp. will replace Constellation Energy Group Inc. in the Standard & Poor's 500 Index on a date to be announced, S&P said today.
The change is being made because Exelon Corp. is acquiring Constellation Energy in a deal expected to be completed soon, S&P said.
Before it's here, it's on the Bloomberg Terminal.
LEARN MORE