Ex-NBA Player Orlando Woolridge Charged With Stealing Aluminum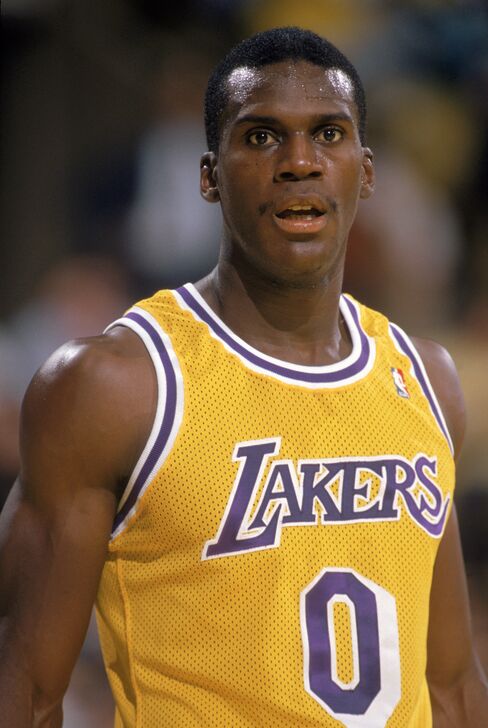 March 1 (Bloomberg) -- Former National Basketball Association forward Orlando Woolridge was arrested on charges of stealing aluminum tubing from a drill site in Louisiana.
Woolridge, who played 13 seasons with seven teams after being drafted by the Chicago Bulls in 1981, was arrested on a charge of theft of more than $1,500, according to Patrick Cobbs, chief deputy of the DeSoto Parish Sheriff's Office in Mansfield, Louisiana.
He was released after posting a $2,000 bond. Cobbs said in a telephone interview that he didn't know whether a court date had been set or if Woolridge had retained a lawyer.
Cobbs said he wasn't sure of the date of the arrest. The Associated Press said Woolridge was taken into custody on Feb. 24.
The 52-year-old Woolridge averaged 16 points and 4.3 rebounds a game after being drafted by the Bulls out of the University of Notre Dame with the sixth pick. He was suspended during the 1987-88 NBA season for substance abuse.
Woolridge has coached in the Women's NBA and the American Basketball Association.
To contact the reporter on this story: Mason Levinson in New York at mlevinson@bloomberg.net.
To contact the editor responsible for this story: Michael Sillup at msillup@bloomberg.net.