Monkees' Davy Jones Dies After Suffering Heart Attack, BBC Says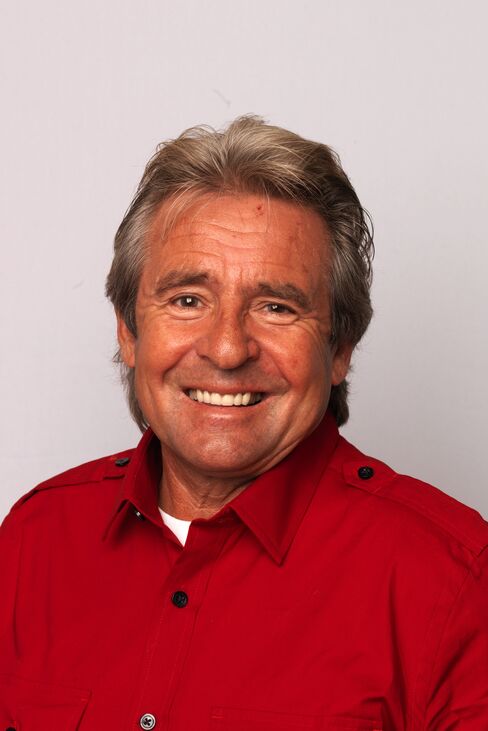 Davy Jones, a member of the pop music group The Monkees, died of a heart attack at his Florida home at age 66, his publicist told the BBC.
Jones was born in Manchester, England, the BBC said. The Monkees were formed in 1966 and became famous for such popular song as "Daydream Believer" and "I'm a Believer," the BBC said.
Before it's here, it's on the Bloomberg Terminal.
LEARN MORE