Italy Sells New 10-Year Bond at 5.5%, Vs 6.08% on Jan. 30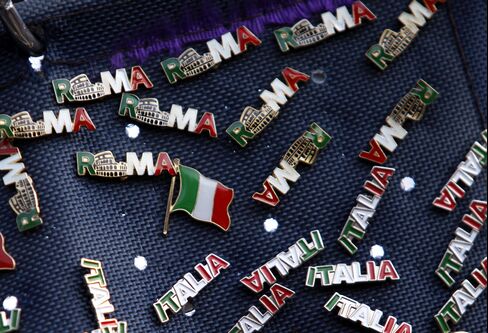 Italy sold 3.75 billion euros of a new 10-year bond at 5.5 percent, meeting its target for the auction, the Rome-based Treasury said today.
The yield compared with 6.08 percent at the last sale of similar-maturity debt on Jan. 30. The bid-to-cover ratio was 1.4 compared with 1.42 last month.