Kerkorian Said to Prepare MGM Stock Sale Through Bank of America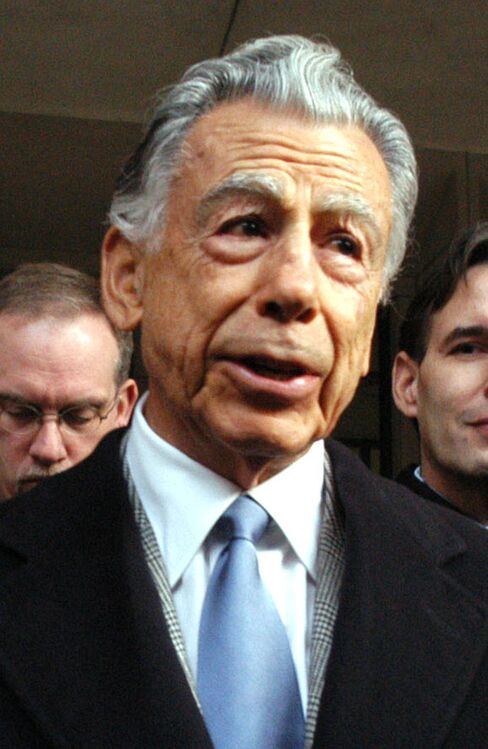 Feb. 27 (Bloomberg) -- Kirk Kerkorian's Tracinda Corp. is selling 20 million shares of MGM Resorts International, the casino operator he founded, according to a person familiar with the matter.
The transaction is being brokered by Bank of America Corp., according to the person, who declined to be identified because the information is private. Winnie Lerner, a spokesman for Kerkorian, and MGM's Alan Feldman said they were unaware of the deal. Kerrie McHugh, a spokeswoman at Bank of America, declined to comment.
MGM, the biggest casino operator on the Las Vegas Strip, plunged 13 percent on Aug. 18 after Tracinda said it sold 20 million shares. The shares fell to $10 that day, compared with today's closing level of $13.67. Kerkorian, 94, is the company's largest shareholder, with a 23 percent stake as of August. He is ranked No. 117 on the Forbes list of wealthiest Americans with a net worth of $3 billion.
To contact the reporters on this story: Lee Spears in New York at lspears3@bloomberg.net; Christopher Palmeri in Los Angeles at cpalmeri1@bloomberg.net
To contact the editors responsible for this story: Jennifer Sondag at jsondag@bloomberg.net; Anthony Palazzo at apalazzo@bloomberg.net