Kodak to Exit the Digital Camera, Pocket Video Business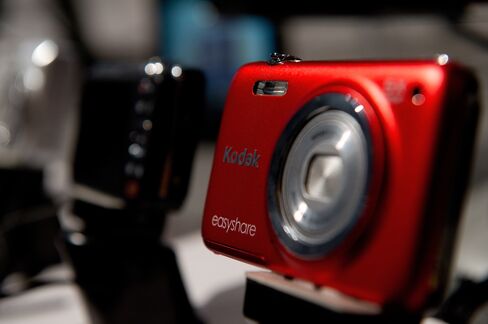 Eastman Kodak Co., the photography pioneer that's in bankruptcy, said it plans to phase out its unit that makes digital cameras, pocket video cameras and digital picture frames.
The phase-out will take place in the first half of 2012, the Rochester, New York-based company said today in a statement. Kodak will instead expand its brand licensing program, and seek licensees in these categories the company said.