Clayton Dubilier CEO Says He'd Accept Carried-Interest Change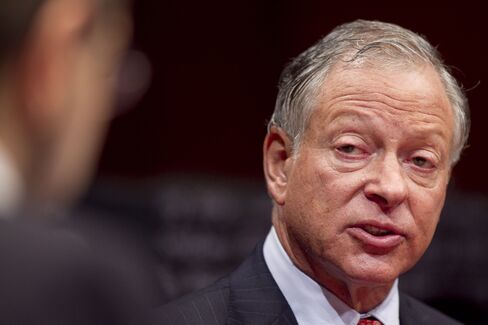 Clayton Dubilier & Rice LLC Chief Executive Officer Donald Gogel said he'd accept changes to the carried-interest tax rate that enhances compensation for private-equity partners.
The controversy over U.S. presidential candidate and former buyout executive Mitt Romney's tax rate may lead to changes to the U.S. tax code, including the carried-interest rate, Gogel said in an interview with Bloomberg Television's Erik Schatzker at the World Economic Forum in Davos, Switzerland.
Before it's here, it's on the Bloomberg Terminal.
LEARN MORE