You Got Todd Palin? I Just Snagged Dan Quayle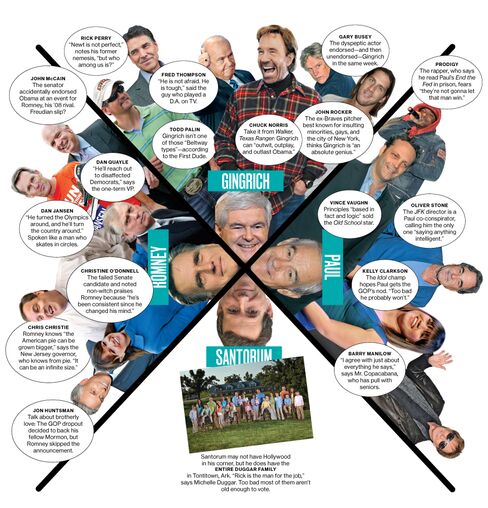 Candidates love the bragging rights that come when luminaries endorse them for President. But for every Nancy Reagan there are scores of … not Nancy Reagans, hoping to glom some free publicity by attaching themselves to a man who would be President. A C-list tour of the GOP field.
Before it's here, it's on the Bloomberg Terminal.
LEARN MORE