Yankees Say Posada to Announce Baseball Retirement Tomorrow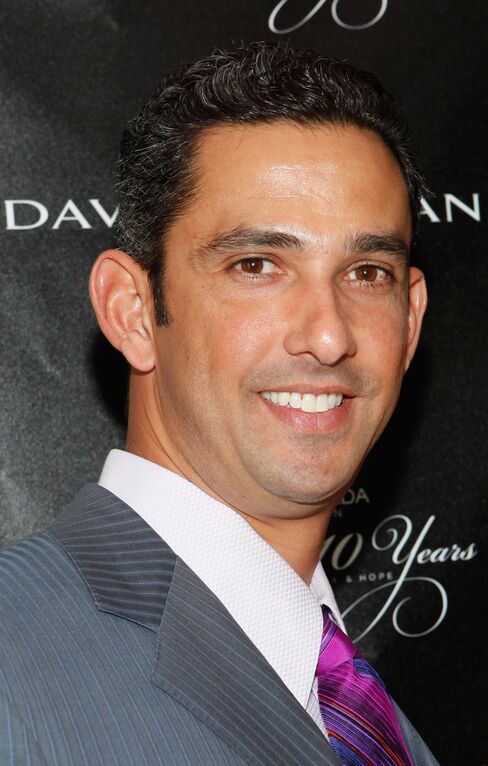 New York Yankees catcher Jorge Posada will retire from Major League Baseball tomorrow, according to the team.
Posada, 40, who's played his entire 17-season major-league career for the Yankees, will make the announcement at a news conference at Yankee Stadium, the club said in a news release. ESPN reported on Jan. 7 that Posada planned to retire this month.
The 40-year-old Posada has a .273 career batting average with 275 home runs and 1,065 runs batted in since joining the Yankees in 1995, helping the franchise win five World Series titles. Last season Posada batted .235 with 14 homers and 44 RBI.