Czech Ex-President, Dissident, Havel Dies, State TV Reports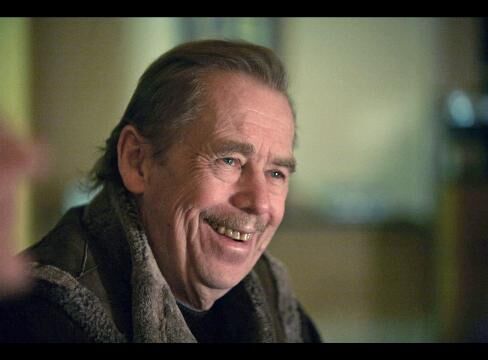 Dec. 18 (Bloomberg) -- Vaclav Havel, the Czech playwright and dissident who helped lead his nation's uprising against Communism in 1989 and later became the country's president, died today at age 75, state television station CT1 reported.
He passed away in his sleep after a long illness, Havel's secretary, Sabina Tancevova, told Czech News Agency.
"He did a lot for the Czech Republic, for its transition to democracy, to the structures of the European Union," said Prime Minister Petr Necas in a televised statement.
Havel in recent months has kept out of the public, canceling many events, because of failing health. Earlier this month, he met with his long-time friend, the Dalai Lama, who came to Prague.
To contact the reporter on this story: Douglas Lytle in Prague at dlytle@bloomberg.net
To contact the editor responsible for this story: Dick Schumacher at dschumacher@bloomberg.net