Bogut Replaces Webber Atop List of Australia's Sports Earners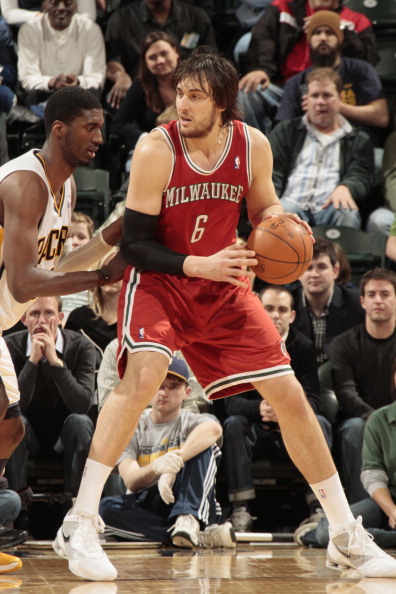 Milwaukee Bucks center Andrew Bogut is Australia's highest earning sports star for the first time with A$13 million ($13 million), according to Business Review Weekly's annual survey of the nation's top 50 sports earners.
Bogut's salary with the National Basketball Association team puts the 27-year-old ahead of three motor sportsmen and makes him the first basketball player to take the top spot, the magazine said in an e-mailed statement.
Formula One driver Mark Webber, who topped last year's list, fell to third place after his number of Grand Prix race victories dropped to one in 2011 from four the previous season. Casey Stoner, who won his second MotoGP world championship in October, came in second with earnings of $A9.5 million, A$500,000 more than motocross rider Chad Reed.
Cyclist Cadel Evans was ranked fifth after becoming the first Australian to win the Tour de France in July.
Below is a table showing Australia's top 5 sports earners, according to BRW. The full list will be published tomorrow.
===============================================================
Rank   Name                        Sport         Earnings
                                                 (Millions A$)
===============================================================
1      Andrew Bogut           Basketball               13
2      Casey Stoner           Motor sport               9.5
3      Mark Webber            Motor sport               9
4      Chad Reed              Motor sport               8.5
5      Cadel Evans            Cycling                   5
===============================================================