TV Viewers Spared From Loud Ads as Stations Told to Watch Volume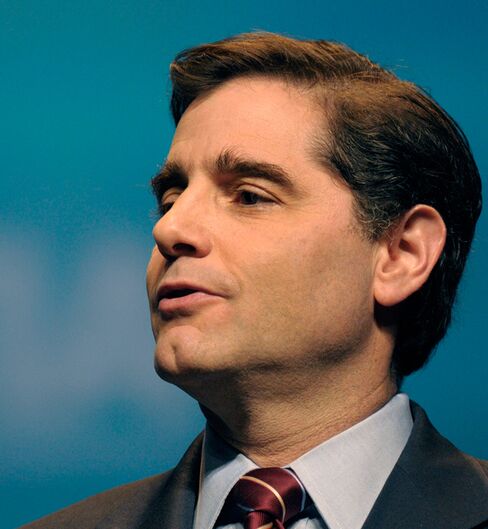 Dec. 14 (Bloomberg) -- Government rules aimed at protecting U.S. television viewers from loud commercials will compel TV broadcasters, cable and satellite companies to monitor volume levels beginning next year.
Advertisements can't be louder than surrounding programming under the regulations passed yesterday by the Federal Communications Commission at its monthly meeting in Washington. Under the rules, which take effect Dec. 13, 2012, violators would be subject to penalties, including fines.
"TV commercials, such as those for OxiClean, ShamWow!, HeadOn and the like, will never be the same," Commissioner Robert McDowell said before the 4-0 vote. "Family rooms across America might be a little less noisy."
The FCC acted at the behest of Congress, which last year passed the Commercial Advertisement Loudness Mitigation Act, or CALM Act, requiring the agency to write rules by using a standard developed by TV-industry engineers.
Loud ads perennially rank as a top consumer concern at the agency. In 25 quarterly reports on consumer complaints released by the FCC since 2002, 21 listed the loudness of television commercials as a top grievance, Senator Sheldon Whitehouse, a Rhode Island Democrat, said as he introduced the bill approved last year.
"This is an issue that people care about," FCC Chairman Julius Genachowski said before yesterday's vote. "We have received thousands of complaints about TV commercials that come on much louder than the programming around it."
Equipment Costs
Equipment to control volume ranges from a few thousand dollars to about $20,000, according to the Congressional Budget Office. U.S. cable operators and TV stations will need to collectively spend at least "tens of millions" of dollars and probably less than a total of $141 million, the CBO estimated.
"TV stations now have the responsibility to turn down the volume on excessively loud commercials," Representative Anna Eshoo, a California Democrat who sponsored ad-calming legislation, said in an e-mailed statement yesterday.
The National Cable & Telecommunications Association, a trade group whose members include Comcast Corp., the nation's largest cable provider, had told the FCC that cable operators shouldn't be responsible for commercials inserted by the networks that supply programming.
For such embedded commercials, video providers can demonstrate compliance through a system of certification and periodic testing to show programmers are adhering to the rules, the FCC said yesterday.
"We appreciate the FCC's willingness to consider less burdensome alternatives for complying with the act," Brian Dietz, a spokesman for the Washington-based NCTA, said in an e-mail yesterday.
"The FCC struck the right balance," Dennis Wharton, a spokesman for the National Association of Broadcasters, said in an e-mailed statement. Members of the Washington-based trade group include News Corp.'s Fox, CBS Corp., Comcast's NBC and Walt Disney Co.'s ABC.
To contact the reporter on this story: Todd Shields in Washington at tshields3@bloomberg.net
To contact the editor responsible for this story: Michael Shepard at mshepard7@bloomberg.net