House Panel Calls Jon Corzine to Testify at MF Global Hearing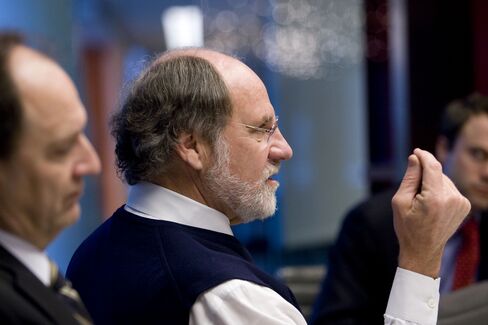 A U.S. House panel has called Jon S. Corzine, the former head of MF Global Holdings Ltd., to testify at a Dec. 15 hearing.
The House Financial Services Subcommittee on Oversight and Investigations has called Corzine, a former U.S. senator and New Jersey governor, to testify at the hearing, which will focus on "the decisions and events leading to the collapse of MF Global," according to release sent today by the full committee.
Before it's here, it's on the Bloomberg Terminal.
LEARN MORE