Belgium Gains in Michelin Guide With New Three-Star Restaurant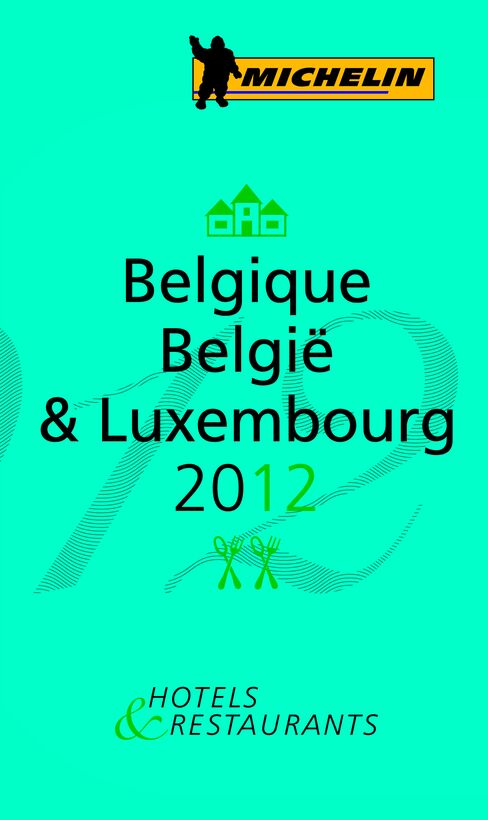 Hertog Jan, a restaurant near Bruges where chef Gert De Mangeleer grows his own vegetables, herbs and flowers to help create modern European dishes, wins a third star today in Michelin's guide to Belgium and Luxembourg.
That takes the total of Belgian three-star establishments to three. Another two win a second star: De Jonkman, also near Bruges; and Le Chalet de la Foret, in Brussels. 'T Zilte retains its second star after moving to Antwerp from Mol.
Jaloa, in Brussels, is among 14 venues that are awarded a first star, for a total of 99, Michelin said today in an e-mailed release. Another 22 Bib Gourmands for good cooking at moderate prices take that total to 140.
Three stars mean exceptional cuisine, worth a special journey; two stars are for excellent cooking, worth a detour; one star denotes a very good restaurant in its category.
The awards (with N denoting new):
Three stars:
Bruges: De Karmeliet
Bruges: Hertog Jan
Kruishoutem: Hof van Cleve

Two stars:
Antwerp: 'T Zilte N
Bruges: Danny Horseele
Bruges: De Jonkman N
Brussels: Sea Grill
Brussels: Comme Chez Soi
Brussels: Le Chalet de la Foret N
Duffel: Nuance
Eghezee, Noville-sur-Mehaigne: L'Air du Temps
Ellezelles: Chateau du Mylord
Hasselt: Aan Tafel bij Luc Bellings
Ypres, Elverdinge: Hostellerie St-Nicolas
Opglabbeek: Slagmolen
De Panne: Hostellerie Le Fox
Profondeville, Arbre: L'Eau Vive
Reet: Pastorale
Luxembourg, Grund: Mosconi
(Richard Vines is the chief food critic for Muse, the arts and leisure section of Bloomberg News. He is U.K. and Ireland chairman of the World's 50 Best Restaurants awards. Opinions expressed are his own.)