UBS Names Kamat as India CEO After Manisha Girotra Leaves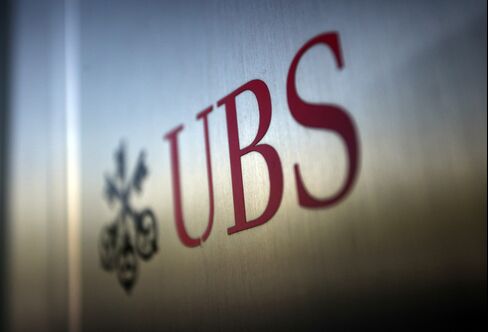 UBS AG, Switzerland's biggest bank, named Aashish Kamat as chief executive officer of its Indian unit to replace Manisha Girotra who is leaving the company, according to three people with knowledge of the matter.
Kamat, who joined the bank as chairman of financial institutions coverage for the Asia-Pacific region earlier this year, will take charge with immediate effect, the people said declining to be identified because they aren't authorized to speak to the media. Girotra, 42, joined UBS in 1998.
Girotra's exit is the third senior level resignation in India this year from the Swiss bank after Purvesh Shah, the global head of capital markets, and Ganeshan Murugaiyan, head of investment banking, left. The bank dropped to 15th place in advising on mergers involving Indian companies this year from fifth in the same period a year earlier, according to data compiled by Bloomberg.
Girotra didn't answer two calls made to her mobile phone today. She may start her own business, two of the people said. Mark Panday, a spokesman of the bank in Hong Kong, declined to comment.
Kamat, who has worked in banking for 22 years, moved to Asia as chief financial officer of JPMorgan Chase & Co.'s business in the region in 2007 and later added the responsibilities of chief operating officer.
Prior to that, Kamat was the global controller of JPMorgan's investment bank and worked as chief financial officer of Bank of America Corp.'s investment bank for four years, according to a memo seen by Bloomberg News in May.