Napolitano Says Berlusconi to Resign After Measures Are Passed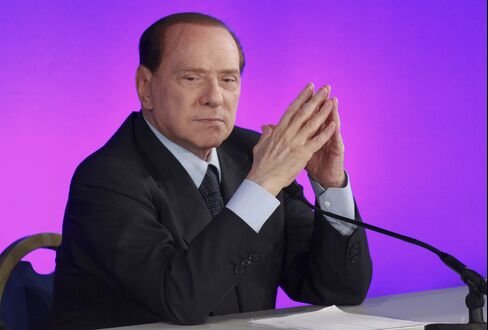 Italian President Giorgio Napolitano said Prime Minister Silvio Berlusconi has agreed to resign after the parliament approves the country's austerity plans.
Napolitano made his comments in an e-mailed statement after talks tonight with Berlusconi. The statement didn't say when the vote, which was tentatively slated for next week, will take place.
Before it's here, it's on the Bloomberg Terminal.
LEARN MORE