'Smart Grid' Fails Key Test in Boulder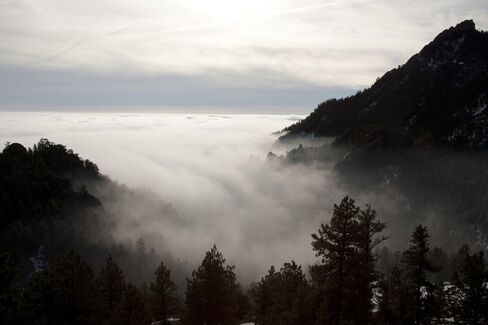 By Mark Chediak
Advocates for "smart grid" power technologies saw a key pilot project fall apart this week.
Voters in Boulder, Colorado, passed a measure Tuesday that allows the city to take over the local utility from Xcel Energy. The vote may doom Xcel's three-year grid modernization experiment that has suffered from cost overruns and punctured the city's enthusiasm. "SmartGridCity is a terrible disappointment," said Ken Regelson, a Boulder resident and spokesman for one of several groups that supported the ballot drive.
It was close. Less than 52 percent voted to allow the city to establish a municipal utility and issue bonds to pay for it, according to Boulder County Elections Division. Voters also approved by 50.3 percent a $1.9 million tax increase to fund the new public utility. The vote authorizes the city to begin the process of taking over Xcel's operations. The city still must show it can offer customer rates comparable to Xcel's and reach an agreement on a fair price for the assets.
"The costs to municipalize have been significantly understated by Boulder," said Ben Fowke, chairman and chief executive officer of Excel, in an emailed statement. "We're skeptical that the city will be able to meet the terms of the initiative and match our rates, let alone match our level of renewables."
-0- Nov/04/2011 17:58 GMT
Before it's here, it's on the Bloomberg Terminal.
LEARN MORE