Singapore Investors Lose Bid to Recoup Lehman-Related Losses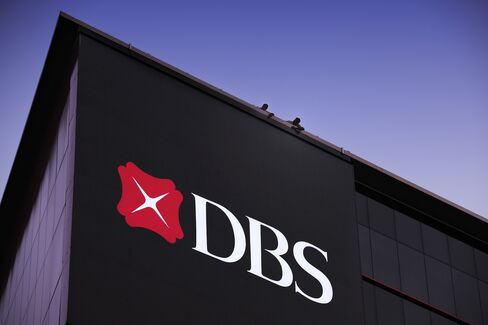 A group of 213 investors in Singapore lost a bid to recoup S$18 million ($14 million) of losses tied to Lehman Brothers Holdings Inc., with an appeal court upholding a lower court ruling that dismissed their claim.
DBS Bank Ltd., which sold credit default swaps linked to Lehman, had inconsistencies in the investment's prospectus and pricing statement, the investors claimed. They sought to have the contracts annulled and their investments returned. DBS Bank, a Singapore-based unit of DBS Group Holdings Ltd., Southeast Asia's biggest bank, had declared the investments were worthless after Lehman collapsed in 2008.
The investment structure was artificial and complex, the three-judge panel of the appeal court said in today's ruling. The formula for calculating the payouts in the event of a default is consistently stated across several documents and, as a result, the investors claim must fail, the judges said.
"A person who signs a contract which is set in a language he is not familiar with or whose terms he may not understand is nonetheless bound by the terms of that contract," the judges said in the ruling. "The principle of caveat emptor applies equally to literates and illiterates."
Singapore's central bank in July 2009 banned 10 financial institutions, including DBS, from selling structured notes, such as credit default swaps, following claims by investors that they were misled on products tied to Lehman. DBS had its ban lifted in February 2010, after the bank strengthened its internal procedures for offering financial advisory services across all investment products.
Investors in Singapore bought S$508 million of structured products linked to Lehman which lost most or all of their value when the lender failed in 2008 for the biggest bankruptcy in U.S. corporate history.
DBS Bank was represented by Davinder Singh and Una Khng from Drew & Napier LLC.
The case is Soon Kok Tiang and Others v. DBS Bank Ltd. CA6/2011 in the Singapore Court of Appeal.
Before it's here, it's on the Bloomberg Terminal.
LEARN MORE