TDK Gains in Tokyo Trading as Investors Favor Job-Cut Plans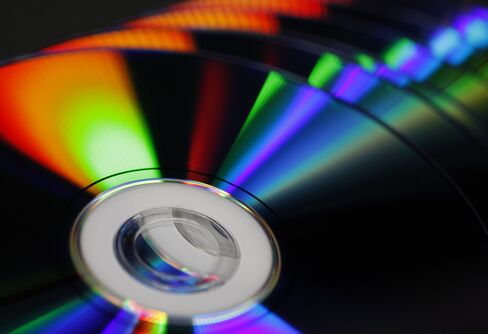 TDK Corp., the world's biggest maker of magnetic heads for disk drives, rose for the first time in three days in Tokyo trading on plans to cut about 12 percent of its workforce after profit plunged 74 percent.
TDK advanced 3.7 percent to 3,390 yen at the close on the Tokyo Stock Exchange. The benchmark Nikkei 225 Stock Average dropped 1.7 percent.
The electronic parts maker joined Panasonic Corp. in announcing restructuring plans as a strengthening yen eroded their profits. Japan sold yen yesterday to damp its gains after the currency reached a postwar high. TDK and other manufacturers also were forced to halt production in Thailand because of flooding there.
"Investors are taking this as a wise decision," said Tsuyoshi Segawa, a strategist at Mizuho Securities Co. in Tokyo.
About 11,000 jobs may be eliminated, Tokyo-based TDK said in a statement yesterday. The company also will sell its organic electroluminescent display business and some unused assets worldwide, according to the statement.
The restructuring plans are scheduled to begin as early as this fiscal year, the company said. The company had 88,449 employees worldwide as of Sept. 30, according to data compiled by Bloomberg.
Net income dropped to 6.7 billion yen ($86 million) in the six months ended Sept. 30 from 26.1 billion yen a year earlier, TDK said. Profit will probably be about 20 billion yen this fiscal year, compared with a previous forecast for 50 billion, the company said, partly because of the stronger yen and the Thailand floods.
TDK based its earnings forecast for the second half on an exchange rate of 76 yen versus the dollar and 105 yen to the euro, compared with its earlier estimate of 80 yen and 110 yen, respectively.
Organic light-emitting diode displays use a rival technology to liquid-crystal displays to make panels for smartphones and other devices.