MF Global Stock to Be Delisted by NYSE, Citing Bankruptcy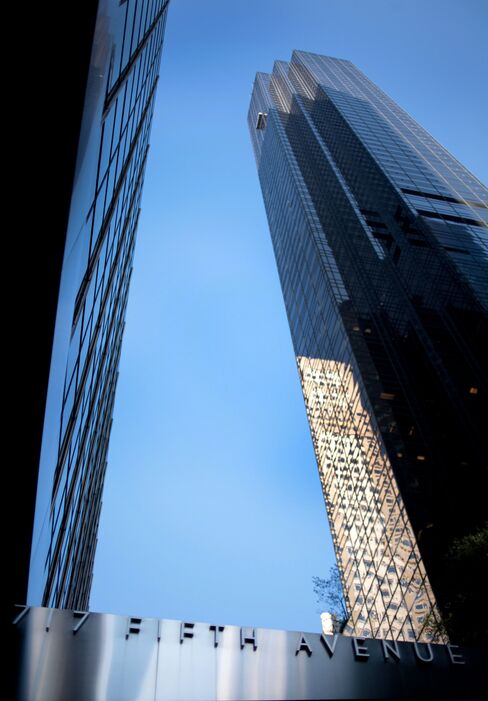 The New York Stock Exchange plans to delist shares of MF Global Holdings Ltd., citing its bankruptcy filing, and the stock will probably move to an over-the-counter listing venue.
MF Global "is no longer suitable for listing," according to NYSE Regulation Inc., a unit of NYSE Euronext. Shares haven't traded during regular hours since Oct. 28 after being delayed before yesterday's open, according to data sent to Bloomberg. It fell 67 percent last week to $1.20 before the company sought bankruptcy protection yesterday.
"The company has a right to a review of this determination by a committee of the board of directors of NYSE Regulation," NYSE said in a statement today. "Application to the Securities and Exchange Commission to delist the issue is pending the completion of applicable procedures, including any appeal by the company of the NYSE Regulation staff's decision."
Shareholders of MF Global should be able to trade in about 24 hours, after the Financial Industry Regulatory Authority assigns it an over-the-counter ticker, according to R. Cromwell Coulson, president and chief executive officer of New York-based OTC Markets Group Inc. OTC Markets runs an electronic quotation system for securities not listed on exchanges.
Ticker Assignment
"It's currently waiting for FINRA to give it an OTC symbol," Coulson said in a phone interview. "You can't trade it anywhere else in the meantime because until they give it the OTC symbol, you can't report anything under the suspended symbol."
MF Global said it failed after getting margin calls spurred by disclosure of more than $6 billion of European government debt investments. It told regulators that client accounts had "deficiencies," the Commodity Futures Trading Commission and Securities and Exchange Commission said yesterday.
Suspension of the shares on NYSE followed restrictions on the company from operating on various venues. MF Global was earlier suspended from trading on the London Metal Exchange. CME Group Inc., the largest futures market, also suspended the broker-dealer unit MF Global Inc. as a clearing member.
When companies announce plans or file for bankruptcy, the exchange has "sole discretion" on whether to start an evaluation that could end in a suspension and delisting, according to the NYSE Euronext listed company manual. Should the exchange determine a company is below listing criteria, it notifies the company within 10 business days, and the company is required to issue a press release saying it received the notification, according to NYSE Euronext.
Before it's here, it's on the Bloomberg Terminal.
LEARN MORE