JPMorgan Said to Drop Plan for Monthly Debit-Card Fee After Test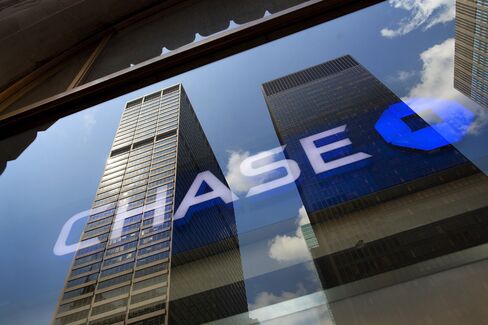 JPMorgan Chase & Co., the biggest U.S. bank, decided against charging a monthly fee for debit-card use, according to a person with knowledge of the matter.
The bank was testing a $3 fee in Georgia and northern Wisconsin, according to the person, who asked for anonymity because the bank's decision hasn't been made public yet. The New York-based company has also halted a $15 fee for basic checking that was being tested in Georgia, the person said.
Kristin Lemkau, a spokeswoman for the bank, didn't immediately return e-mails and a call seeking comment.
Before it's here, it's on the Bloomberg Terminal.
LEARN MORE