The New Venture Capital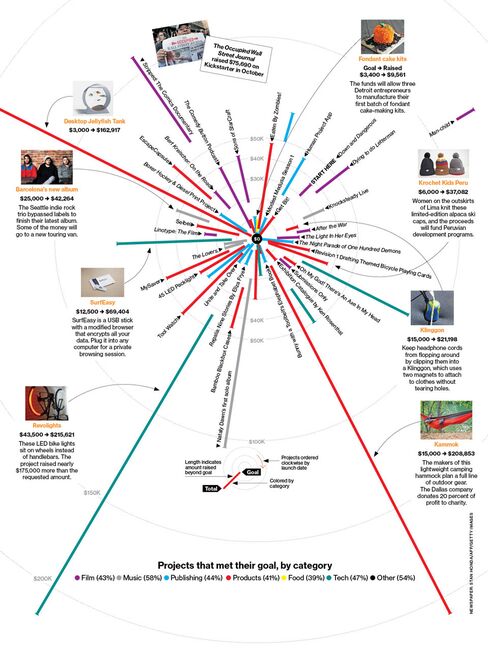 In this torpid economy, it can be hard to find seed money for a new product, company, or artistic venture. Many are turning to Kickstarter, the two-year-old fundraising site that recently passed the million-donor mark. Entrepreneurs and creators used Kickstarter to raise $8.8 million in September, and these 50 projects exceeded their goals by the most.
Before it's here, it's on the Bloomberg Terminal.
LEARN MORE