Ultralow Rates  ...  and No Housing Boom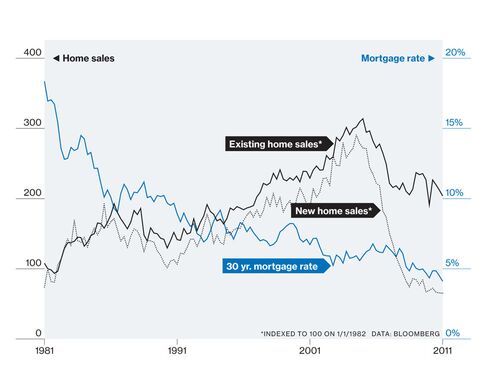 The Federal Reserve at its Sept. 20-21 meeting may act to push down long-term interest rates, which would lower borrowing costs on homes. Yet because of job insecurity, plus doubt that the housing market has hit bottom, sales have not responded to low mortgage rates.
Before it's here, it's on the Bloomberg Terminal.
LEARN MORE