Behavioral Finance Studied to Improve Investing: Special Report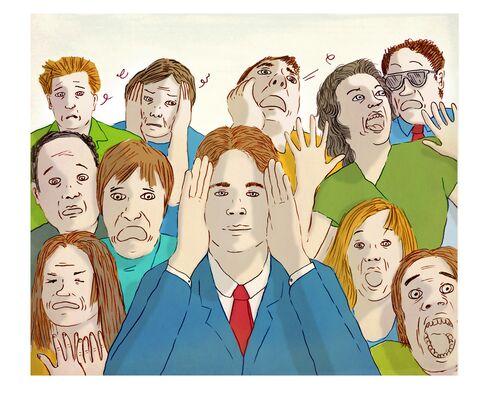 Aug. 31 (Bloomberg) -- Behavioral finance is being drawn upon by financial advisers in an effort to engage risk-averse investors, while academic researchers are studying things like how testosterone affects trading and whether the brains of scam victims are different. To read a special report on behavioral finance, click here.
To contact the reporter on this story: Margaret Collins in New York at mcollins45@bloomberg.net; Nikhil Hutheesing in New York at nhutheesing@bloomberg.net; Ben Steverman in New York at bsteverman@bloomberg.net.
To contact the editor responsible for this story: Suzanne Woolley at swoolley2@bloomberg.net