Obama Says Leaders Have Reached Agreement on Debt, Deficit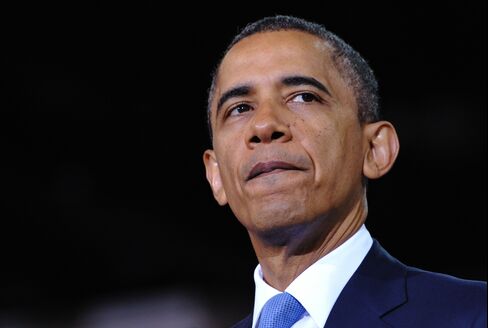 President Barack Obama announced tonight that leaders of both parties in the U.S. House and Senate had reached an agreement to raise the nation's debt ceiling and cut the federal deficit.
"The leaders of both parties in both chambers have reached an agreement that will reduce the deficit and avoid default," Obama said in remarks at the White House.
Before it's here, it's on the Bloomberg Terminal.
LEARN MORE