Mets Agree to Trade Carlos Beltran to Giants, Newsday Reports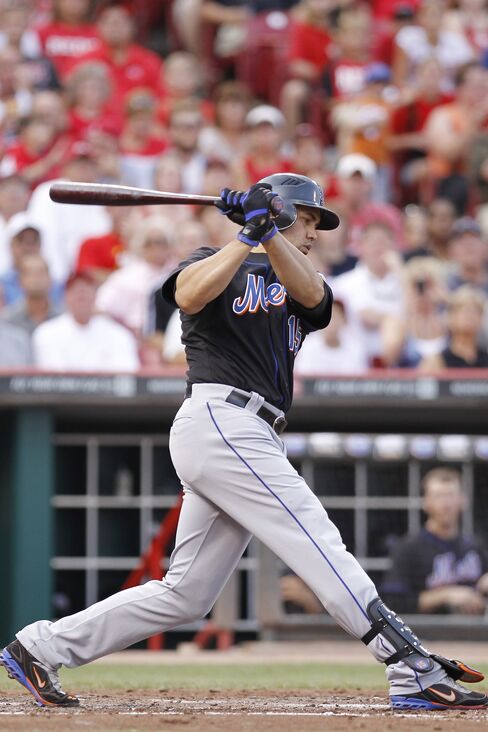 Carlos Beltran is being traded to the San Francisco Giants from the New York Mets, Newsday.com reported.
Beltran has 24 hours to approve the deal, the website said, citing two unidentified people familiar with the situation.
In return for the six-time All-Star, the Mets would get one of two minor league prospects, pitcher Zack Wheeler or outfielder Gary Brown, Newsday said.
Scott Boras, Beltran's agent, didn't immediately return a telephone message left at his office seeking comment on the story.