Washington Governor Gregoire Says She Won't Seek Third Term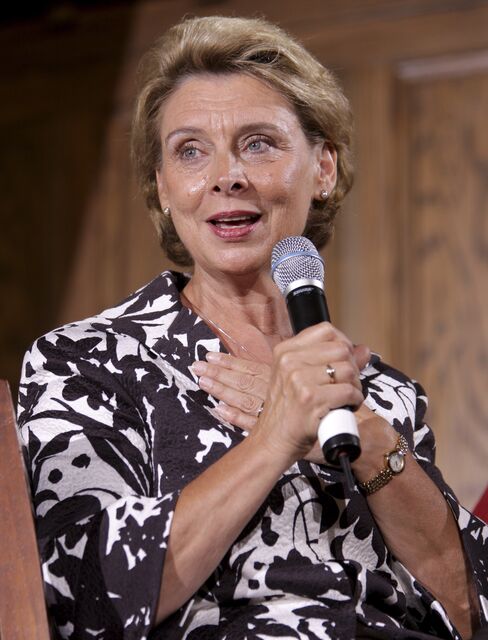 Washington Governor Christine Gregoire said she won't seek a third term.
Gregoire, 64, a Democrat first elected in 2004, announced her intentions today at a briefing for reporters at the governor's mansion in Olympia, the state capital.
"After much thought and discussion, I know it's the right decision for me and my family," Gregoire said in a statement.
Gregoire, who began her career in public service as a prison-system typist in 1969, has steered the state through the longest recession since the Great Depression. She was elected attorney general in 1992 and served in that capacity until she won the state's top elective office.
"I applaud Governor Gregoire for her decades of outstanding service to the people of Washington," President Barack Obama said today in a statement. "Governor Gregoire has demonstrated relentless determination in her efforts to foster economic growth, strengthen the communities she serves and improve the lives of millions of Americans."
Before it's here, it's on the Bloomberg Terminal.
LEARN MORE