Godfrey Myles, Won Three Super Bowls With Cowboys, Dead at 42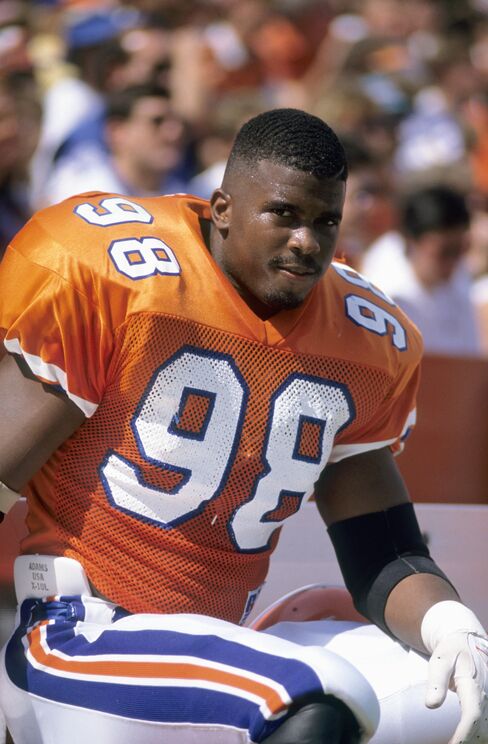 Godfrey Myles, who won three Super Bowl titles with the Dallas Cowboys in the early 1990s, died of a heart attack. He was 42.
Myles, a native of Miami, suffered a massive heart attack on June 8 and was taken off life support the following day, the team said on its website.
A linebacker who played his entire six-year National Football League career with the Cowboys, Myles won Super Bowl titles following the 1992, 1993 and 1995 seasons. He started 11 games with one interception and a forced fumble in 1995, and retired after the 1996 season, according to the website.