ARM Expects 50% Mobile Chip Market Share by 2015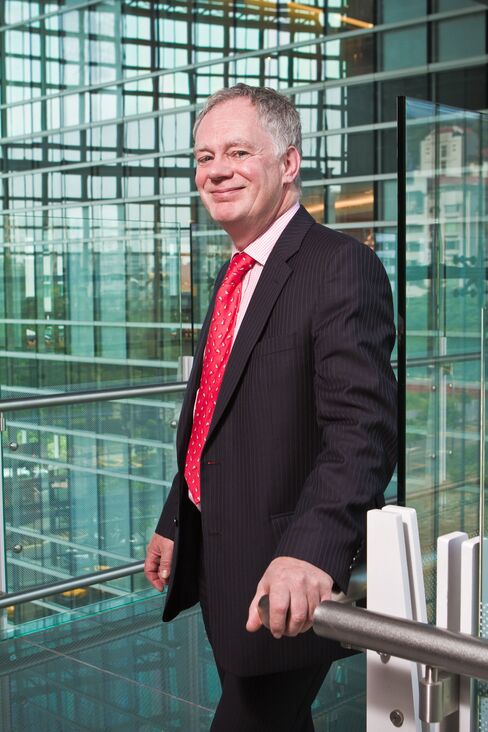 ARM Holdings Plc., which provides chip technology used in Apple Inc. iPhones, expects to have 50 percent share of the market used in mobile devices by 2015, President Tudor Brown said in Taipei today.
ARM-based chips are used in around 10 percent of mobile devices, which includes tablets and notebooks, and the market share may rise to 15 percent by year-end, according to the company.
Before it's here, it's on the Bloomberg Terminal.
LEARN MORE