Buffett's Berkshire Discloses 216,000-Share Stake in MasterCard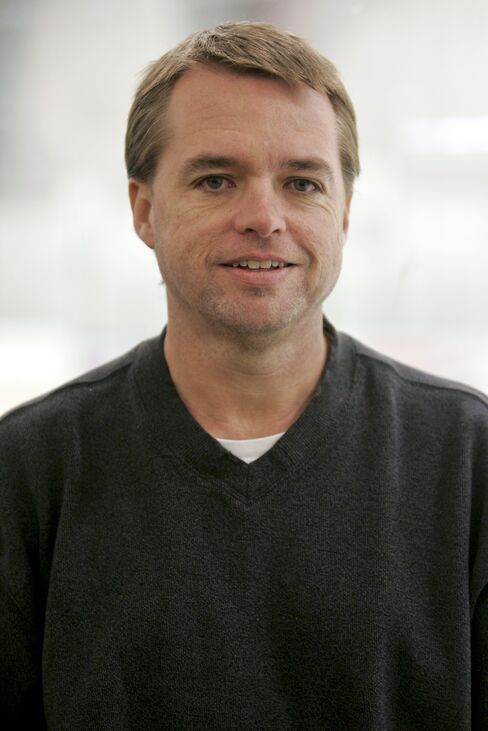 Warren Buffett's Berkshire Hathaway Inc. reported a stake in MasterCard Inc., the world's second-biggest payments network.
Buffett's firm owned 216,000 shares of the company on March 31, Omaha, Nebraska-based Berkshire said today in a regulatory filing listing its U.S. stockholdings.
Before it's here, it's on the Bloomberg Terminal.
LEARN MORE