RIM Said to Consider Bid Topping Google for Nortel Patents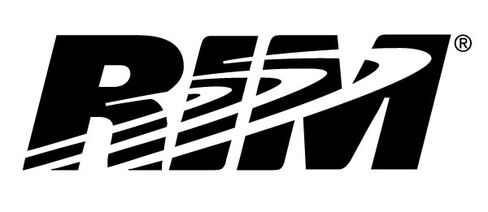 Research In Motion Ltd. is considering a bid for Nortel Networks Corp.'s portfolio of wireless technology patents that would top Google Inc.'s $900 million offer, two people familiar with the plans said.
RIM, maker of the BlackBerry smartphone, is considering whether to bid alone for the assets or to potentially save money on a joint bid to stop Google acquiring all 6,000 Nortel patents and patent applications, one of the people said.
Before it's here, it's on the Bloomberg Terminal.
LEARN MORE