Taiwan Home Prices Fall as Speculators Targeted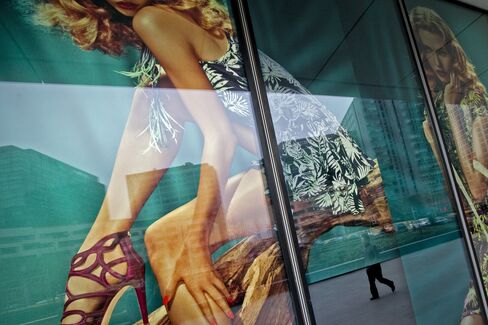 (Corrects to say negotiation gap narrowed in second paragraph.)
March 25 (Bloomberg) -- Prices and turnover of existing homes in Taiwan's six largest metropolitan areas fell in the past month, according to Taiwan Realty Co., suggesting government measures to rein in prices are deterring buyers.
Prices of existing homes in New Taipei, the metropolitan area outside of Taiwan's capital, fell 8.6 percent between Feb. 24 and March 23, while those in Taichung dropped 5.1 percent, the Taipei-based realtor said in a statement on its website today. The gap between the selling and list price narrowed as home owners lowered their asking price even further, it said.
Taiwan's Cabinet this month approved a plan to impose a 15 percent tax on residential properties sold within a year of purchase after three successive interest rate rises in 2010 and tighter mortgage rules failed to show any immediate impact on property prices. A housing tax will be more effective in curbing speculation than raising borrowing costs, central bank governor Perng Fai-nan told legislators March 10.
"With the current market chaos ahead of the law being passed, buyers and sellers are taking a wait-and-see approach that's led to a drop off in transactions," Chiu Tai-hsuan, head of Taiwan Realty's research center said in the statement.
Construction and building work slumped 59 percent in February from a year earlier, prompting the economy's industrial production index to rise less than expected and at its slowest pace in five months, the economics ministry said March 23.
Taiwan's major metropolitan areas were hardest hit by declining new home construction because of the government's proposed new tax, Huang Ji-shih, director of statistics at the economics ministry said. The tax, which has yet to be approved by the legislature, would also impose a levy of 10 percent on homes sold between one and two years after purchase.
The financial regulator this week said it would tighten inspection on proxy mortgages, which use another person's identity to secure a loan, and focus on mortgages when it conducts financial inspections of lenders.
To contact the reporter on this story: Tim Culpan in Taipei at tculpan1@bloomberg.net
To contact the editor responsible for this story: Andreea Papuc at apapuc1@bloomberg.net