News Corp. Is Starting Process to Decide Future of MySpace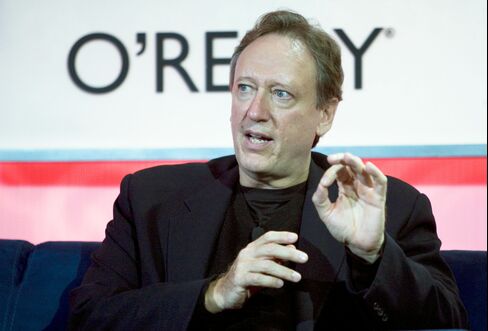 News Corp. has started a process to decide on the future of its MySpace social network "in earnest," Jonathan Miller, head News Corp.'s digital media group, said today.
"We're trying to strategically figure out what to do with MySpace," Miller said at a media conference in Abu Dhabi.
News Corp., which paid $580 million for MySpace in 2005, may end up selling the Beverly Hills, California-based company, for $50 million to $200 million, according to MocoSpace, a potential acquirer. News Corp. has agreed to talks about a possible sale, MocoSpace said in February.
Rupert Murdoch's News Corp. is considering options for MySpace after it was surpassed by social-networking rival Facebook Inc. in users. In January, MySpace said it would cut about 500 jobs, or 47 percent of its workers, as part of a broad restructuring.
Before it's here, it's on the Bloomberg Terminal.
LEARN MORE