Berkshire Hathaway to Acquire Lubrizol for $135 Per Share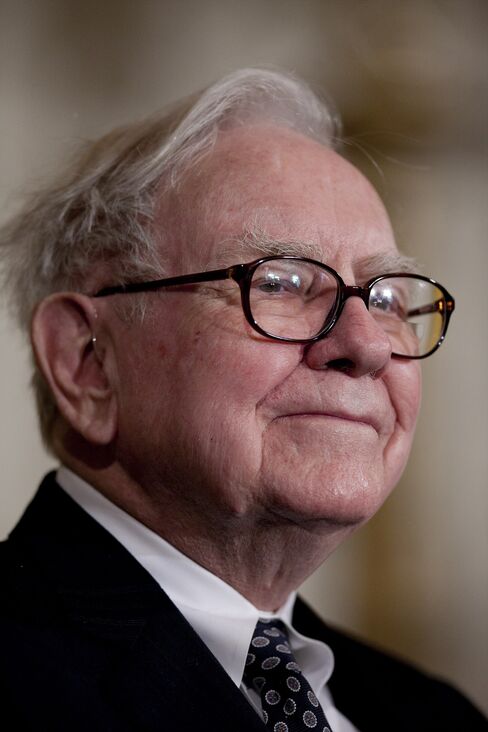 Berkshire Hathaway Inc. and Lubrizol Corp. announced a definitive agreement for Berkshire Hathaway to acquire 100 percent of outstanding Lubrizol shares for $135 per share in an all-cash transaction. The transaction, which was unanimously approved by the board of directors of each company, is valued at approximately $9.7 billion.
Before it's here, it's on the Bloomberg Terminal.
LEARN MORE