Hong Kong Stock Exchange Trading Hours Extended From Today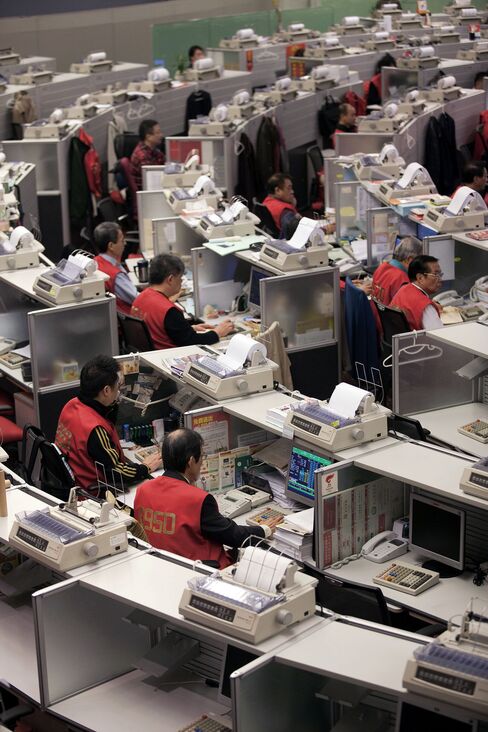 March 7 (Bloomberg) -- New trading hours will take effect starting today at the Hong Kong stock exchange. The trading day will begin 30 minutes earlier while the lunch break will be moved forward by 30 minutes to noon and reduced to 90 minutes, from two hours.
Arrangements for company announcements have also changed with the morning session beginning at 6 a.m. and ending at 8:30 a.m. Announcements during the midday adjournment will be made from noon to 1 p.m. The evening reporting session will remain unchanged and run from 4:15 p.m. to 11 p.m. The new trading hours are:
Pre-market session: 9 a.m. to 9:30 a.m.
Market Open: 9:30 a.m.
Lunch Break: Noon to 1:30 p.m.
Market Close: 4 p.m.



To contact the editor responsible for this story:
Nick Gentle at  ngentle2@bloomberg.net.