New Jersey Is Highest-Taxed State for Third Year, Study Says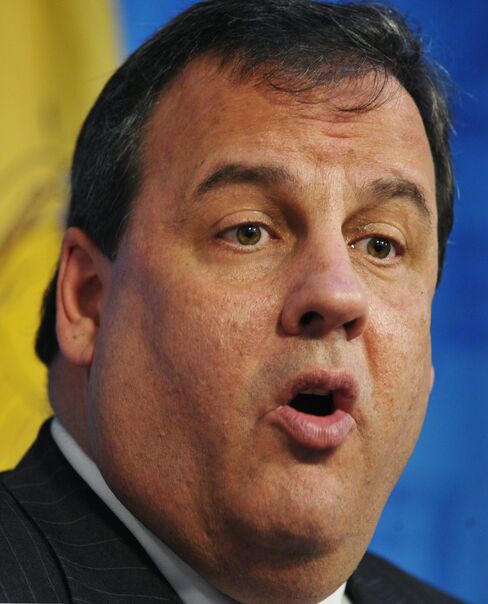 New Jersey residents have the highest state and local tax burden in the U.S. for the third straight year, a study says.
They paid 12.2 percent of their incomes in state and local levies in the fiscal year ended June 30, 2009, the Tax Foundation, a Washington-based research organization, said today. New York was next with 12.1 percent; Connecticut followed at 12 percent. Alaskans paid the least, at 6.3 percent.
The top three were the only ones whose residents paid 12 percent or more of their incomes, the Tax Foundation said. The next-ranked state, Wisconsin, paid 11 percent. New Jersey, New York and Connecticut have headed the list since 2005.
"High levels of spending that require high levels of taxation" made the states the leaders, the foundation said.
New Jersey also had the nation's highest property taxation among states in fiscal 2008, the Tax Foundation said in August, at $2,625 per person. Connecticut was third at $2,381.
New Jersey Governor Chris Christie proposed a $29.4 billion budget yesterday that would give residents property-tax credits if lawmakers pass his plan for all public workers to pay 30 percent of the cost of their health benefits.
Christie, a Republican, traveled to Illinois this month to lure businesses and their jobs after Democratic Governor Pat Quinn signed a 67 percent increase in personal and company taxes in January. Christie said on MSNBC today that he'd "be waiting at the border to take Connecticut's jobs" if tax increases proposed by that state's governor are passed.
New Levies
Connecticut Democrat Dannel Malloy proposed a budget this month with $1.5 billion of new taxes, including higher luxury-goods levies and an increase in the top income-tax rate for joint filers.
The state and local burden for all U.S. taxpayers fell to 9.8 percent of incomes in 2009 from 9.9 percent in 2008 as taxes shrank faster than earnings because of the recession, the Tax Foundation said. It's the first time since 2000 that the overall burden fell, the report said. It was 9.4 percent in 2000.
The Tax Foundation is a privately funded research organization that advocates a market-based economy.
Before it's here, it's on the Bloomberg Terminal.
LEARN MORE