Soros Says Oil Firms Should Disclose Payments, La Tribune Says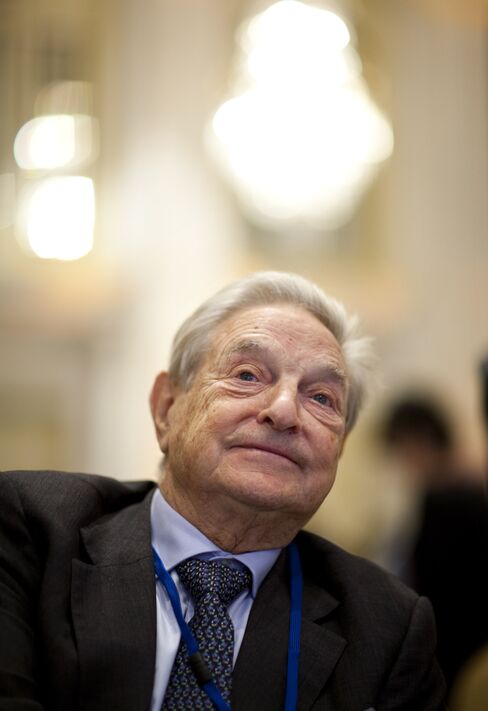 George Soros urged the European Union to adopt rules that would require oil and mining companies to disclose payments made to governments, La Tribune reported.
Soros, in an interview with the French business daily, said transparency on the payments is essential to make sure the revenue from natural resources benefits a country's population and not just its leaders. Existing international measures seeking voluntary disclosure are too weak, he told the paper.
It's urgent that the European Union and Canada adopt legislation similar to provisions of the Dodd-Frank law in the U.S., which requires oil and mining companies listed on the New York Stock Exchange to publish information on payments to governments, Soros told La Tribune.
Before it's here, it's on the Bloomberg Terminal.
LEARN MORE